USP.
All laminates at Dorby Mica are a glorious blend of aesthetics and functionality. You get some of the most alluring designs of laminates that are made in a sustainable manner and engineered using state-of-the-art technologies. Along with this, we take great pride in the standard of our laminate sheets as we procure all our raw materials with incredible attention to detail.
ABRASION RESISTANT LAMINATES
An ultra thin coating of micro crystalline cellulose protects the sheet against everyday abrasion and scratches.
ANTI-FINGERPRINT LAMINATES
To always keep your surfaces spotless, giving them a flawless look!
HEAT-RESISTANT LAMINATES
To withstand the spillover of hot liquids and other materials, making them ideal to use in kitchens.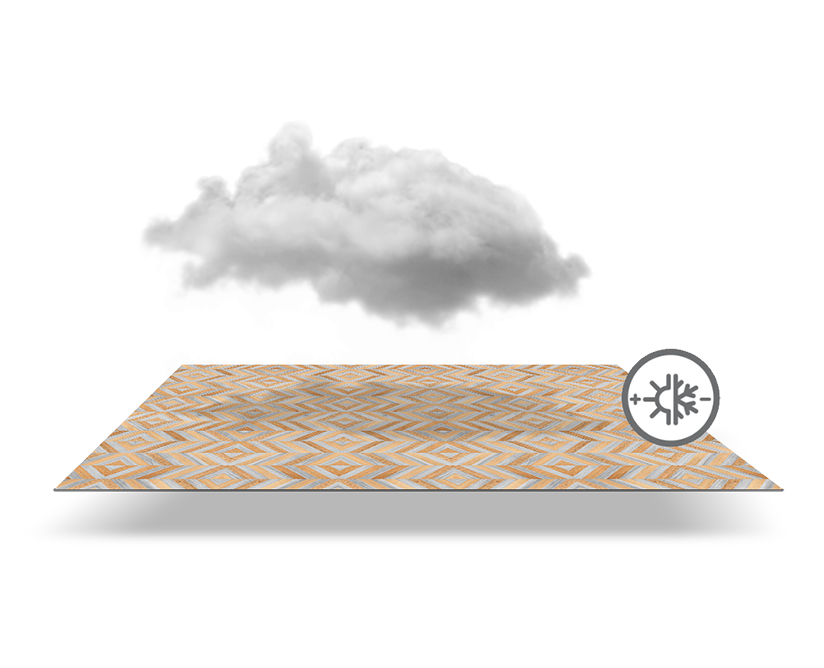 ALL-WEATHER RESISTANT LAMINATES
A protective layer on the laminates protects laminates from all the weathers keeping them highly durable, and long-lasting.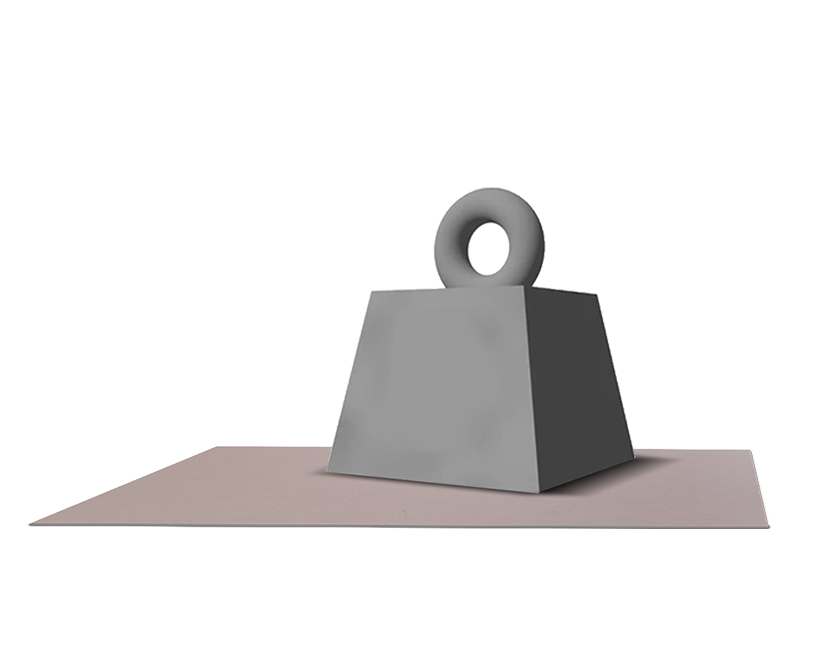 STATIC LOAD SUSTENANCE
These laminates are combination of layers which are blended together in high pressure which helps them sustain the load.