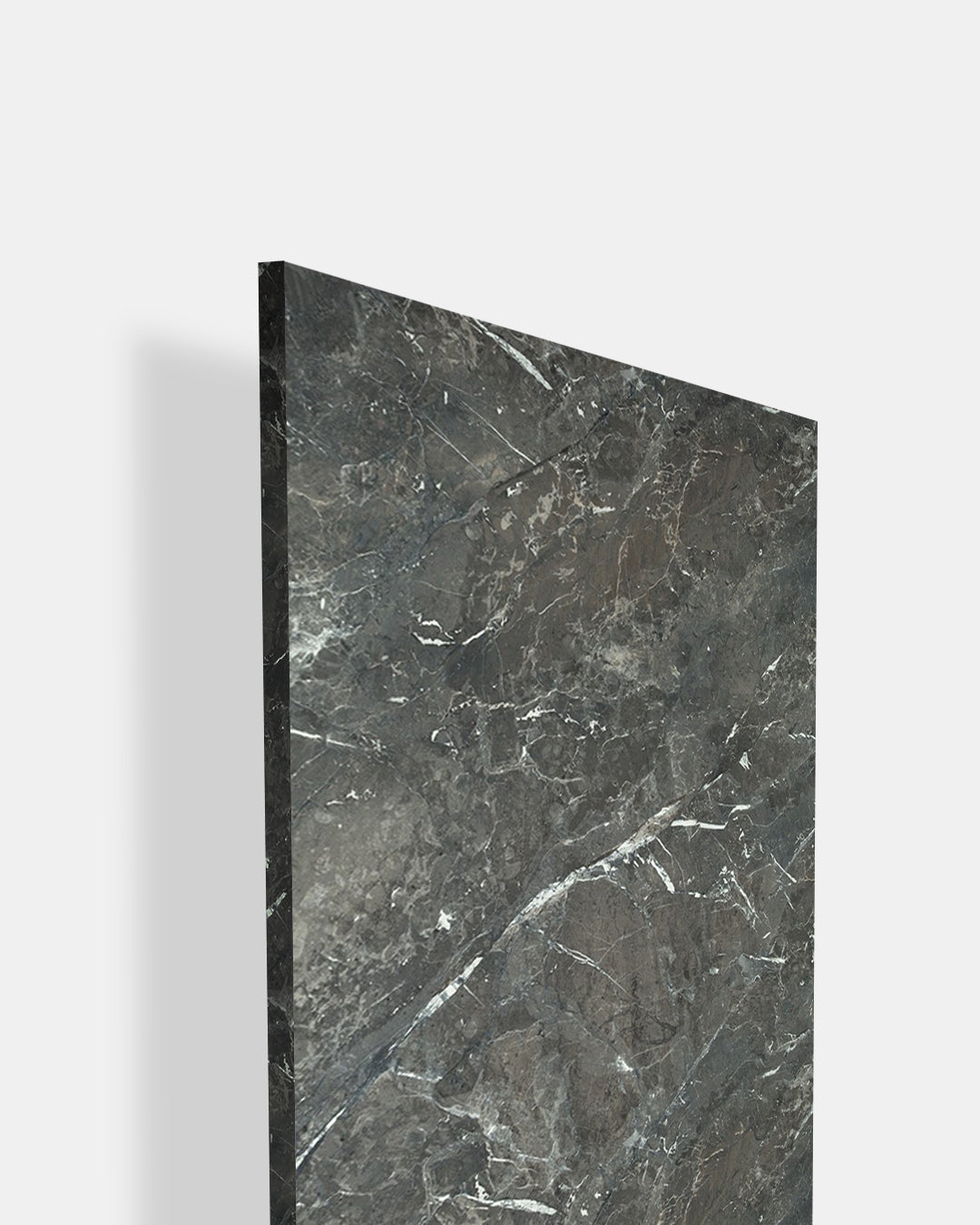 Tax included. Shipping calculated at Checkout
Transform your spaces into a haven of sophistication with a laminate that looks like marble. With its mesmerizing resemblance to marble, high gloss finish, and exceptional durability, this laminate is the perfect choice for those seeking a luxurious and low-maintenance alternative to natural stone. Elevate your interior design to new heights with the timeless beauty of our marble-like laminate.
Hooray! Enjoy a 50% discount on shipping.
Please note:
a) This is not applicable on ARC Collection and Dorby EDGE®.
b) This discount will be automatically applied and the total payable amount during checkout will include the same.
Alignment

Vertical

Application Area | Home furniture items | Wall linings | Column claddings | Doors | Shelves | Counters | Vanity units | Cubicles | Lift linings | Store fittings | Displays | Check-out desks | Office partitions | Storage Units
High Flexibility | Static Load | Light Resistant | Heat Resistant | Stain Resistant | Easy to Clean | Color Fastening | All Weather Resistant
Thickness: 1mm

Size: 1220mm x 2440mm
Dorby Mica Care and Maintenance Guidelines
Actual product colours may vary due to the fact that every computer monitor has a different capability to display colours and that everyone sees these colours differently. Colours can be verified by requesting a sample from us.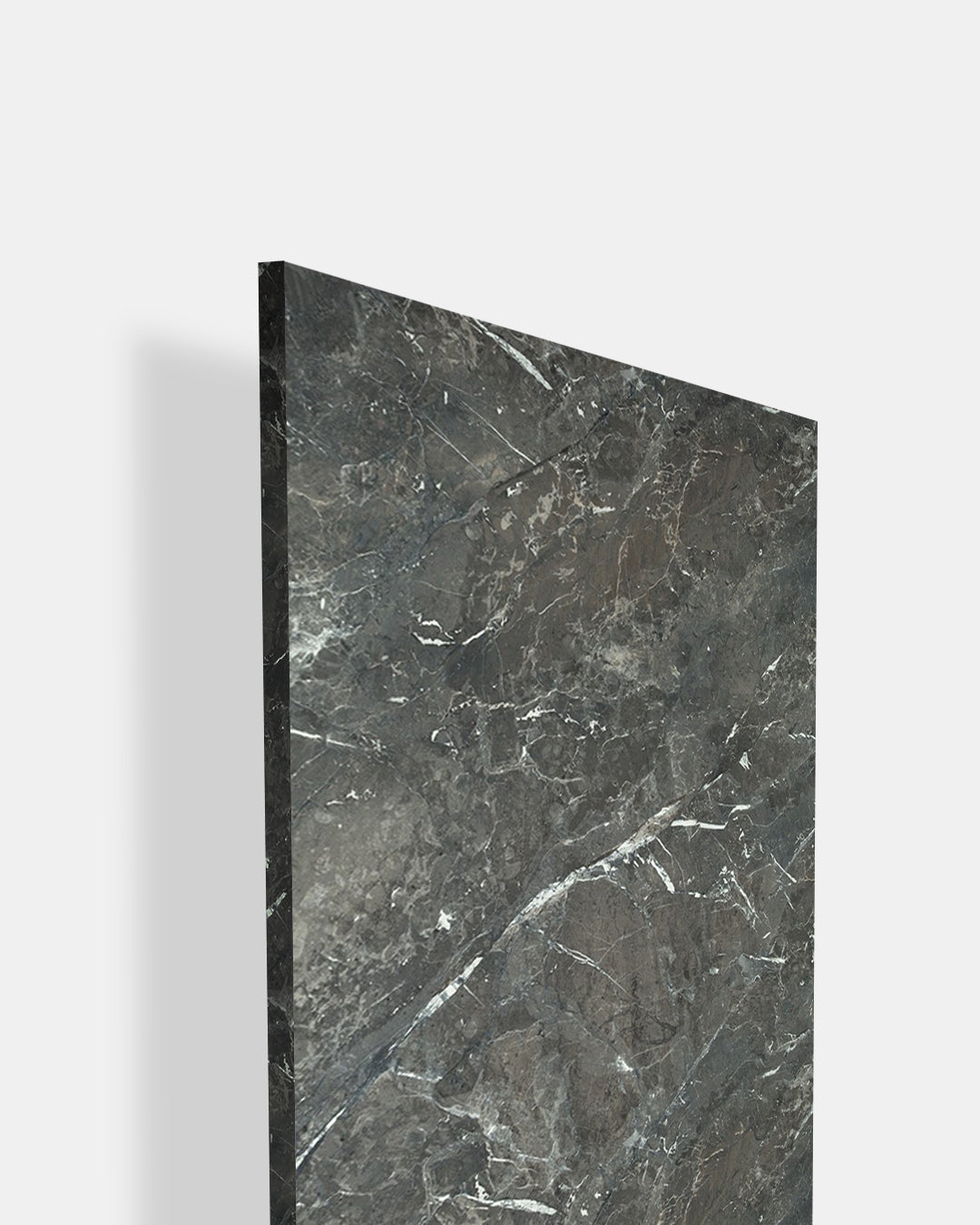 div class="qtydiv">
Similar colours and other textures.