What if everything we imagine becomes reality? That's the question we ask ourselves every day. That way, we don't have to worry about what we can or what we cannot. Instead, we are inspired to imagine more and create better, to believe more in ideas that can transform the spaces we live in and thus change the lives we touch.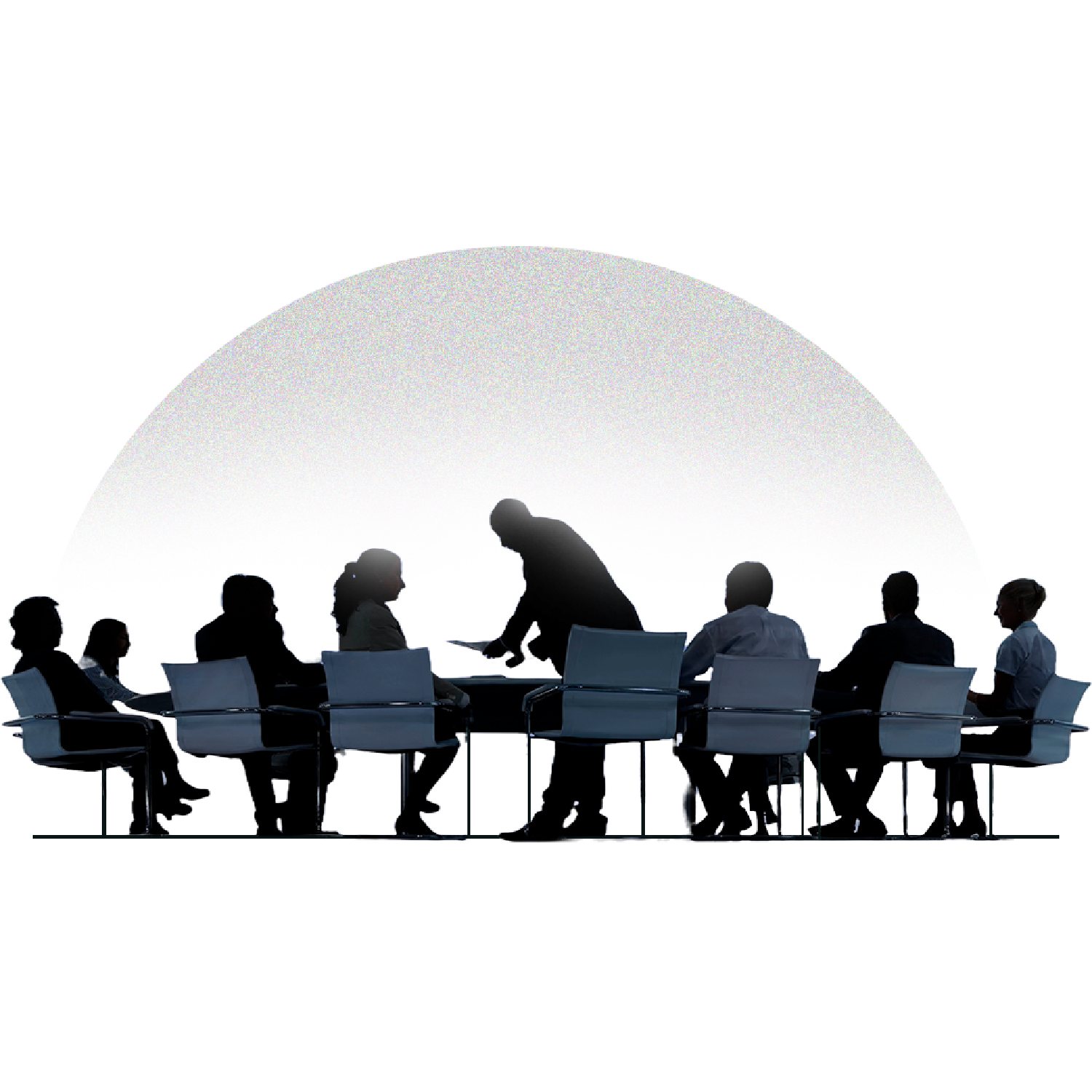 In 1991, Asiatic Imperia Pvt. Ltd. was founded, initially focusing on timber trading. By the year 2000, the company had diversified its operations to include wood-based panel products. Expanding its horizons further, the Group ventured into the retail sector in 2006, quickly earning a reputation as a pioneering force in emerging trends.
In 2017, a significant milestone was reached as the Group established its subsidiary, Pegasus Panels Pvt. Ltd., giving rise to the birth of the brand Dorby.
Discover how a passion for design and a commitment to quality laid the
foundation for our journey.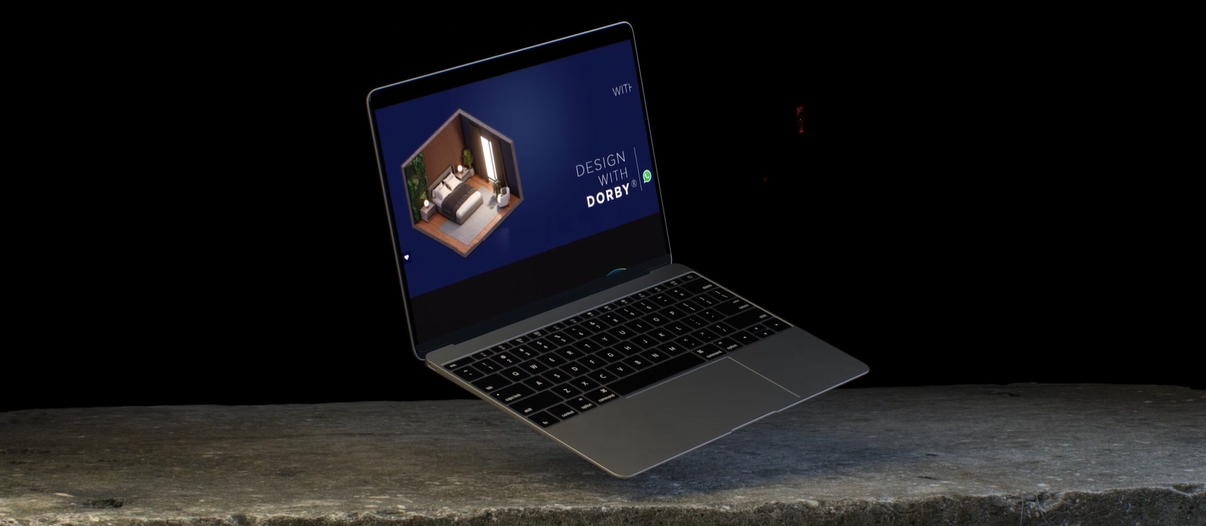 Launched one of a kind Ecommerce Website. Our ecommerce platform isn't just about shopping; it's about an experience.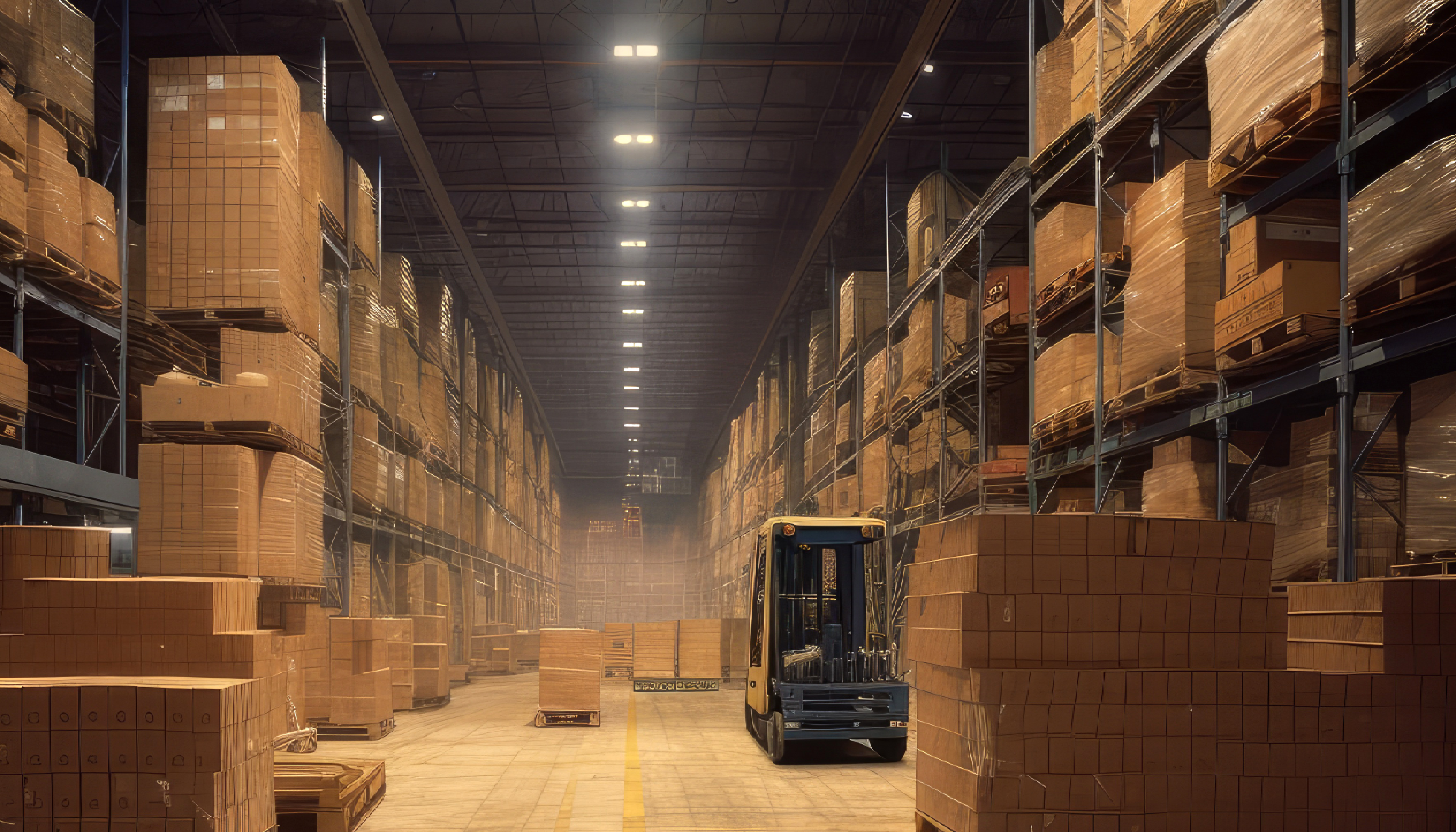 Opens fifth company owned depot at Kolkata, West Bengal to cater to North East India.
Opens fourth company owned depot at Coimbatore to strengthen sales at OEMs and furniture industries.
Opens third company owned depot at Chennai, Tamil Nadu to cater South India.
Opens second company owned depot at Delhi to spread in North India.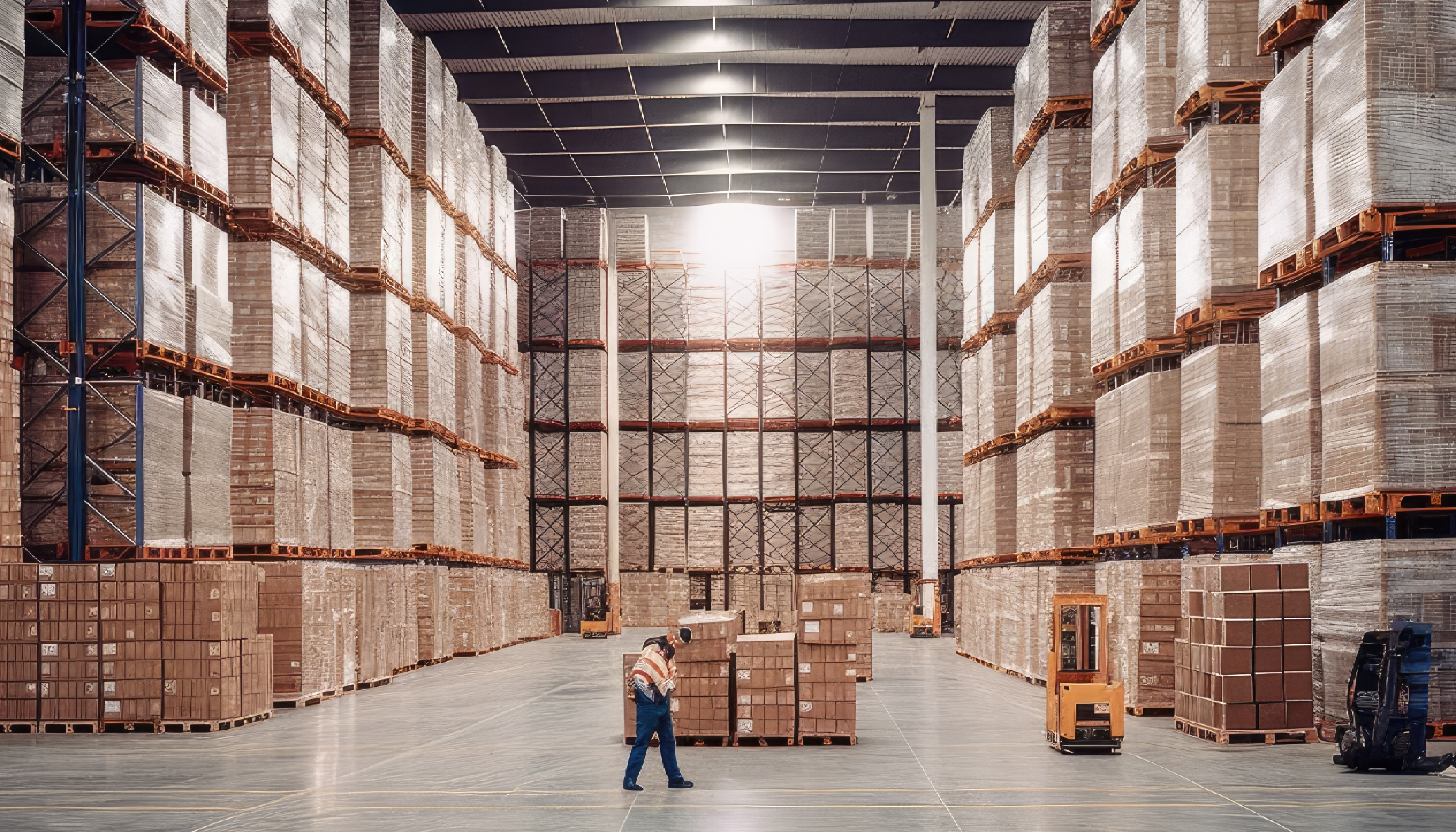 Opens first company owned depot at Ahmedabad, Gujarat to spread its wings in western and central region of India.
Establishes a sprawling 10 acres manufacturing unit in Gandhidham, Gujarat under Dorby Mica.
Sets up its two Experience Centers in Thane and Kalyan.
Gets recognized as a 'Brand Maha' after entering retail segment under 'Ambience Surface Decor'.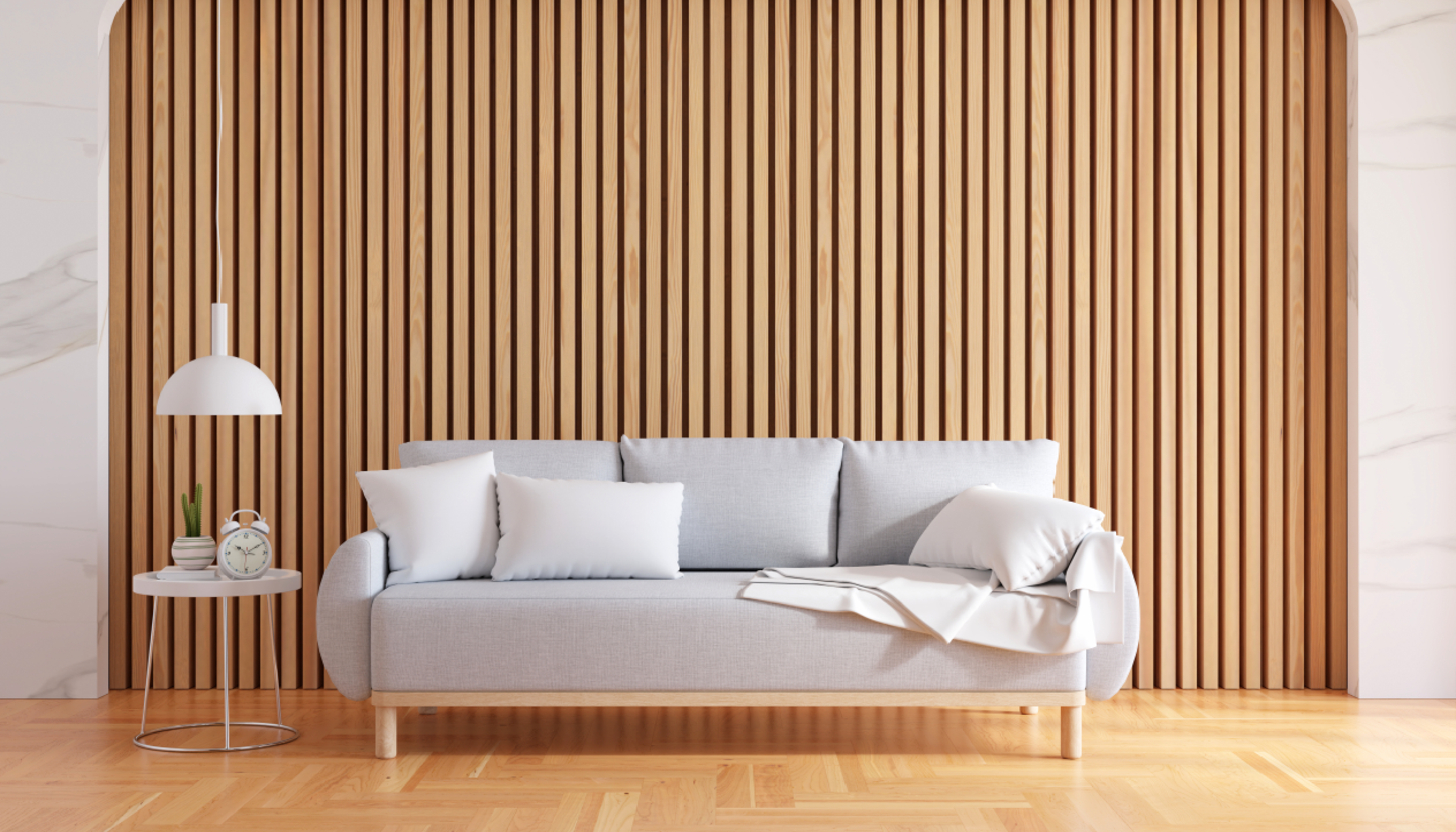 Expands into wood-based panel products and builds a strong network in Maharashtra, Goa, Gujarat, and North Karnataka.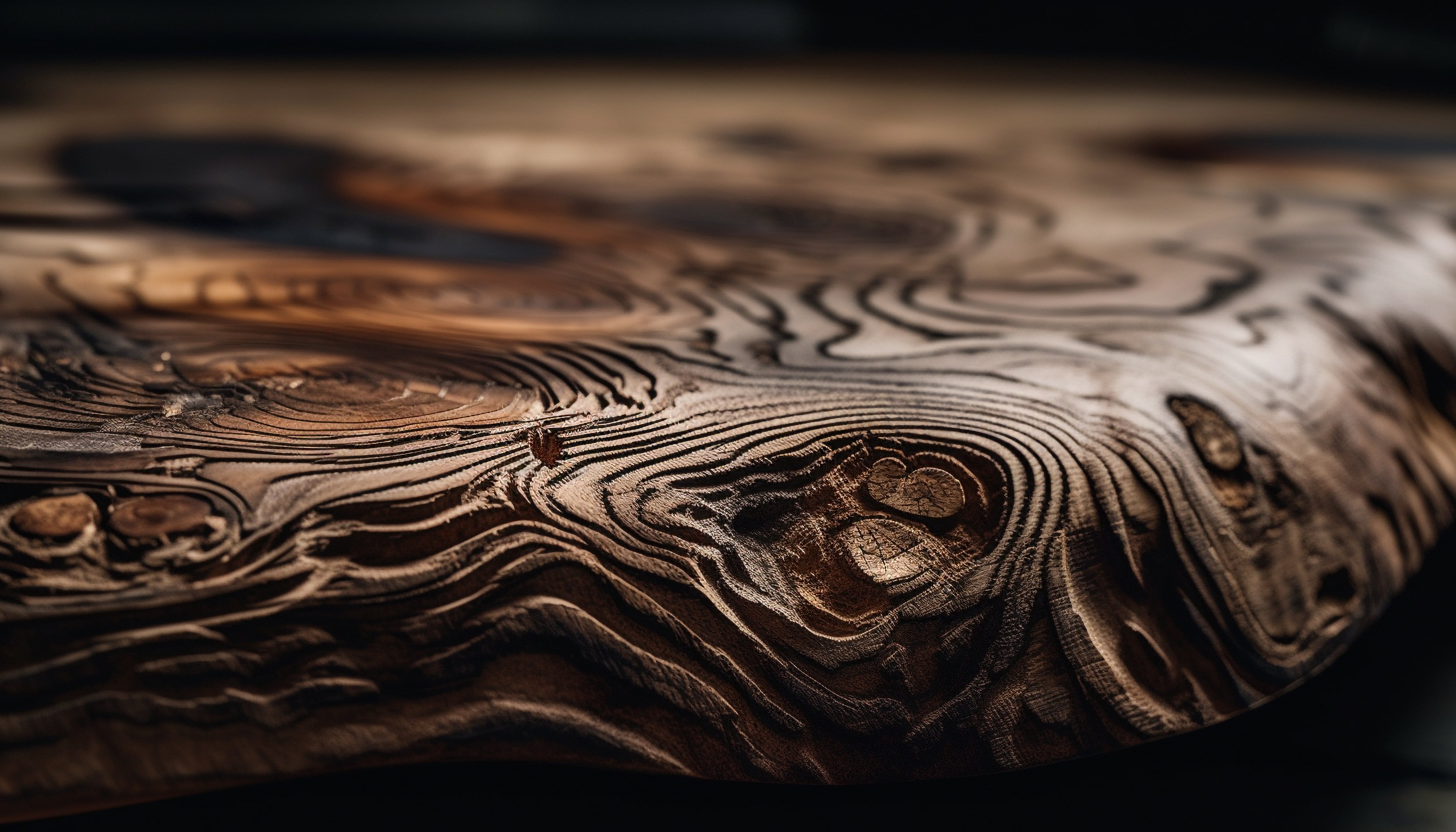 Asiatic Corporation was instituted which became synonymous with timber trading.