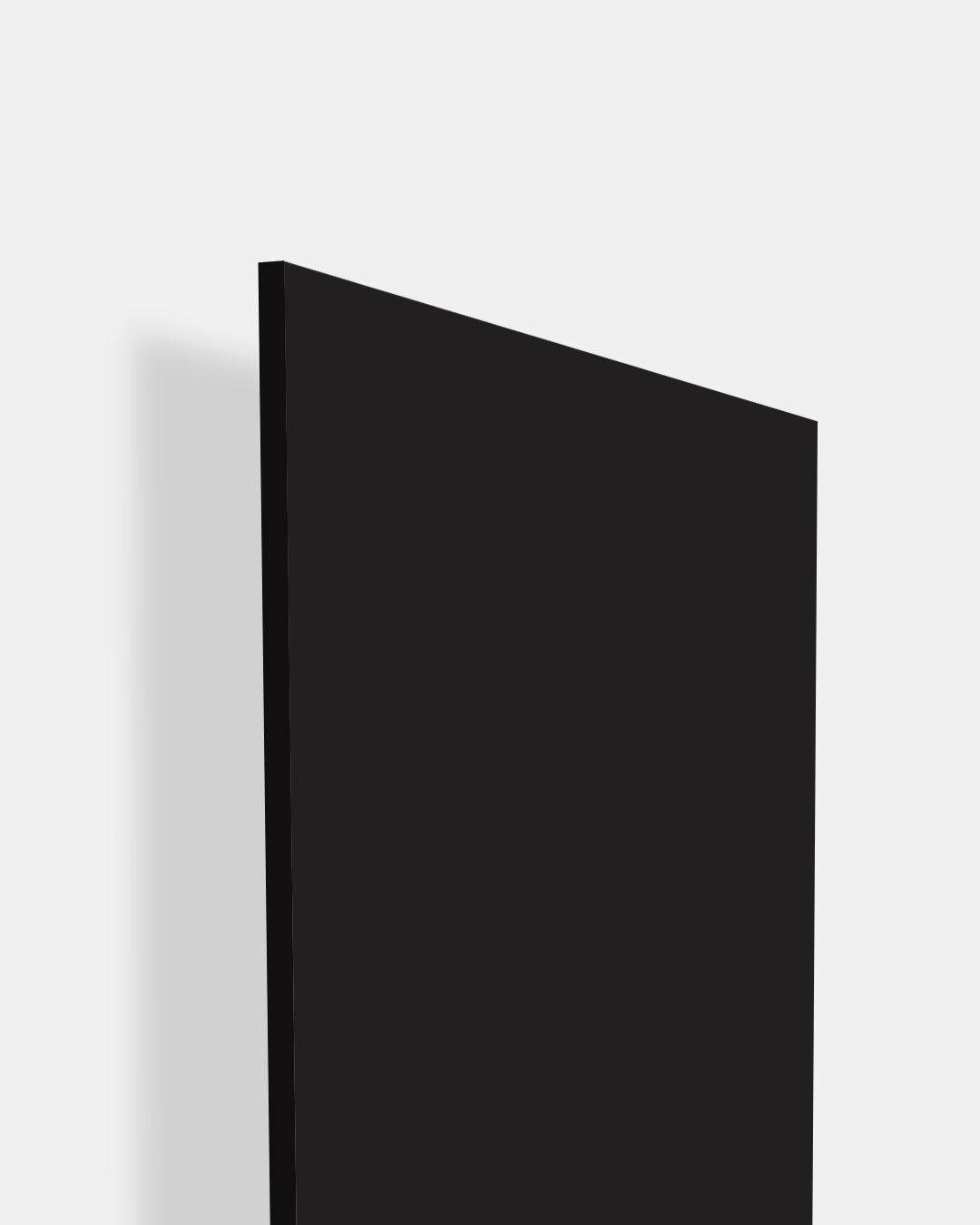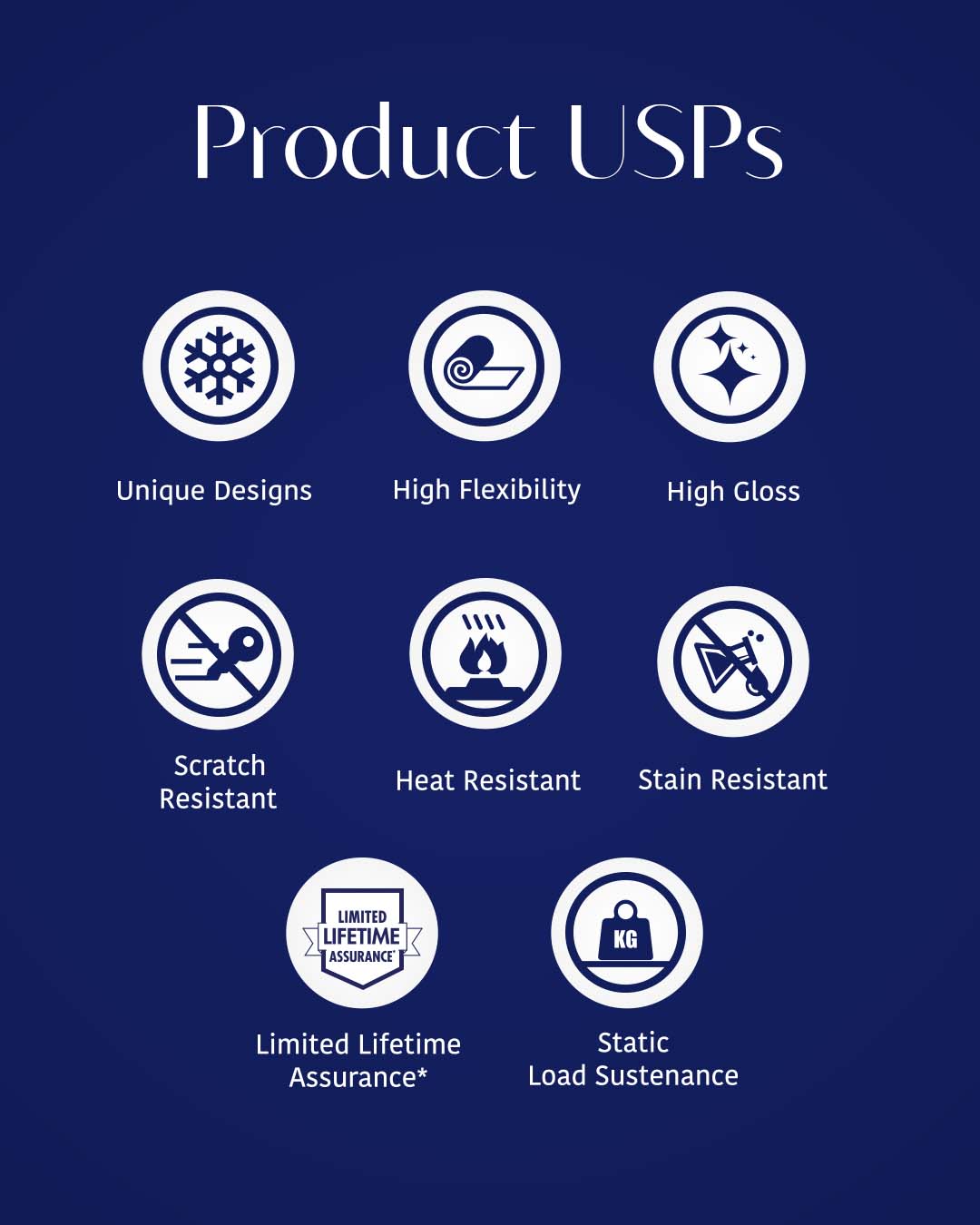 Your search for premium suede finish solid laminate ends here. When it comes to interior decor, attention to detail matters, and this laminate delivers on every front. Installation is a breeze too and its versatile nature is just the cherry on top.
Thank you for your interest shown in ARC Collection, but it's currently unavailable for delivery. Please connect with us to know how can you still get your hands on this range.
Vertical & Horizontal

Application Area | Home furniture items | Doors | Shelves | Counters | Vanity units | Storage Units

High Flexibility | Static Load | Light Resistant | Heat Resistant | Stain Resistant | Easy to Clean | Color Fastening | All Weather Resistant
Thickness: 0.8mm

Size: 1220mm x 2440mm
Dorby Mica Care and Maintenance Guidelines
Actual product colours may vary due to the fact that every computer monitor has a different capability to display colours and that everyone sees these colours differently. Colours can be verified by requesting a sample from us.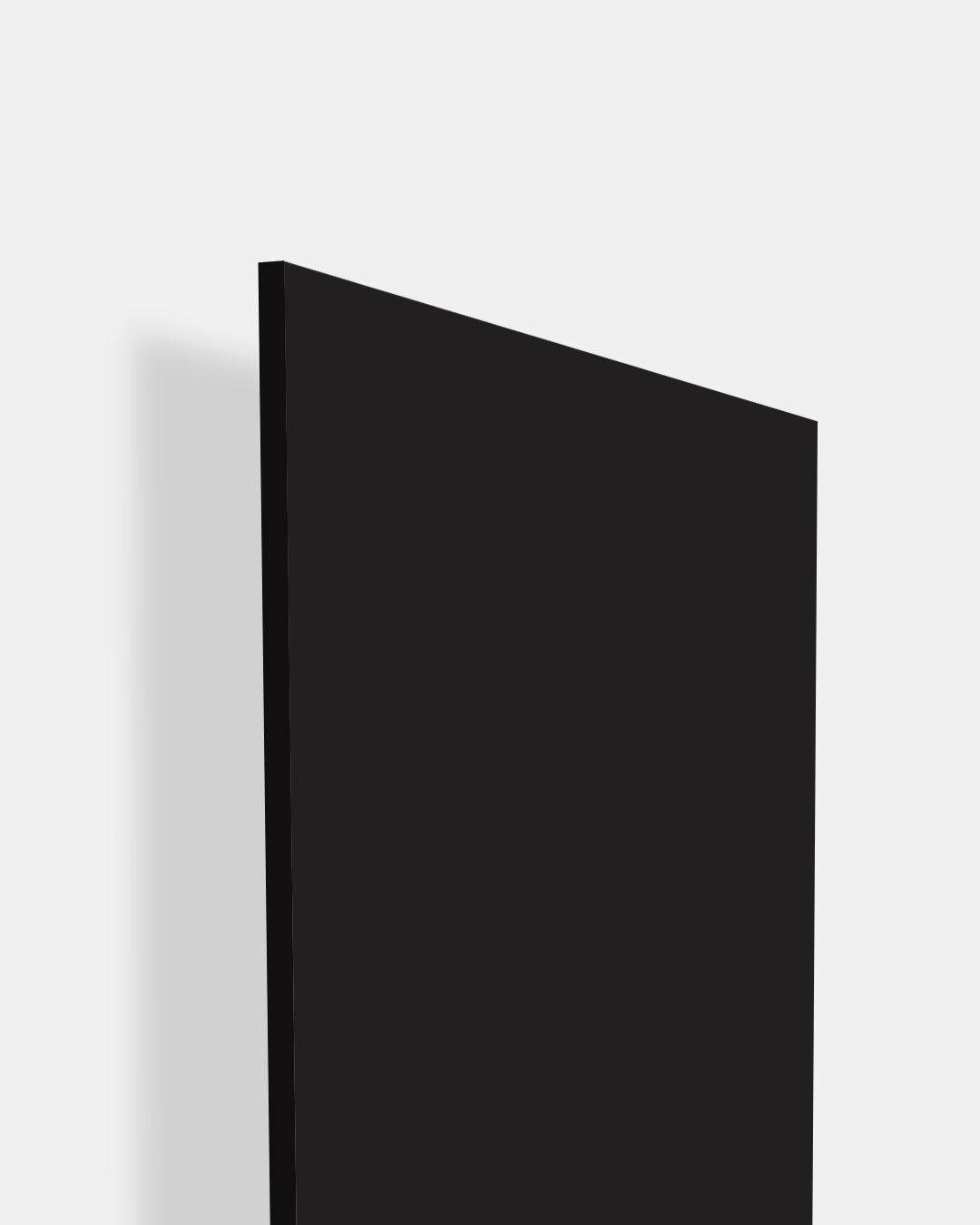 Similar colours and other textures.