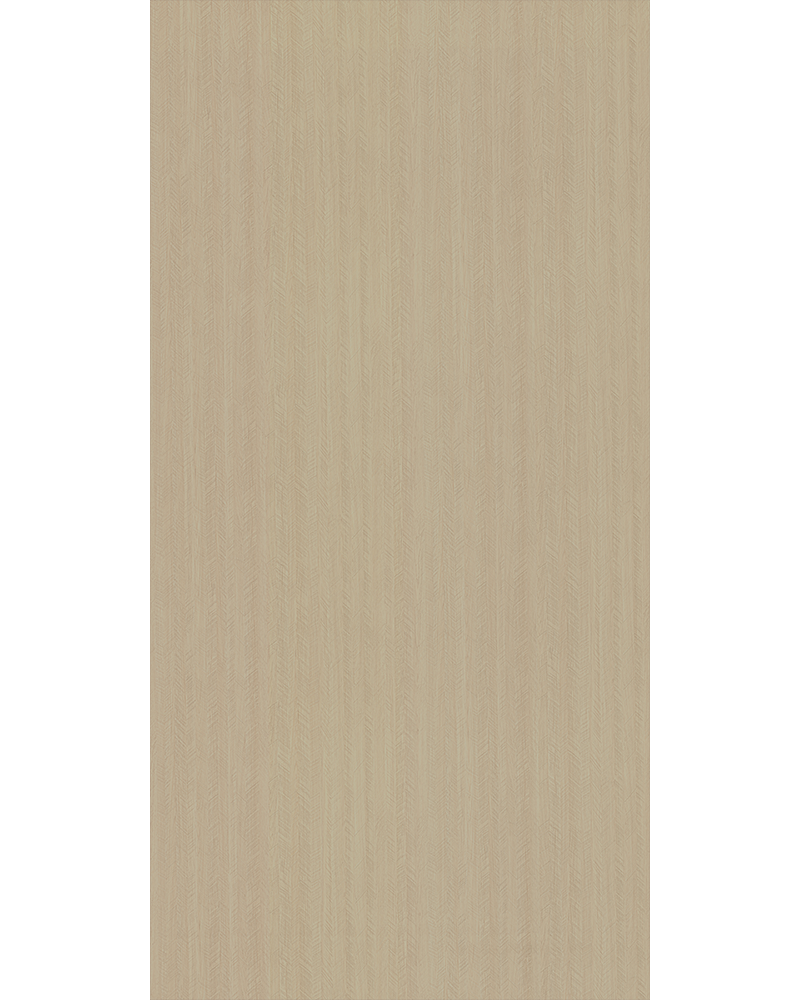 Tax included. Shipping calculated at Checkout
Cross Wood laminate is a blend of natural warmth and modern design, combining woodgrain patterns with straight and diagonal lines. It creates a harmonious ambiance, elevating ordinary settings into modern elegance. Designed for longevity, it resists scratches and maintains its inviting allure. Cross Wood laminate is perfect for both timeless retreats and contemporary interiors.
Hooray! Enjoy a 50% discount on shipping.
Please note:
a) This is not applicable on ARC Collection.
b) This discount will be automatically applied and the total payable amount during checkout will include the same.
Alignment Vertical Horizontal

Application Area | Home furniture items | Wall linings | Column claddings | Doors | Shelves | Table top | Work-tops | Counters | Vanity units | Cubicles | Lift linings | Store fittings | Displays | Check-out desks | Office partitions | Storage Units
High Flexibility | Static Load | Light Resistant | Heat Resistant | Stain Resistant | Easy to Clean | Scratch Resistant | Color Fastening | All Weather Resistant
Thickness: 0.8mm

Size: 1220mm x 2440mm
Dorby Mica Care and Maintenance Guidelines
Actual product colours may vary due to the fact that every computer monitor has a different capability to display colours and that everyone sees these colours differently. Colours can be verified by requesting a sample from us.
Similar colours and other textures.