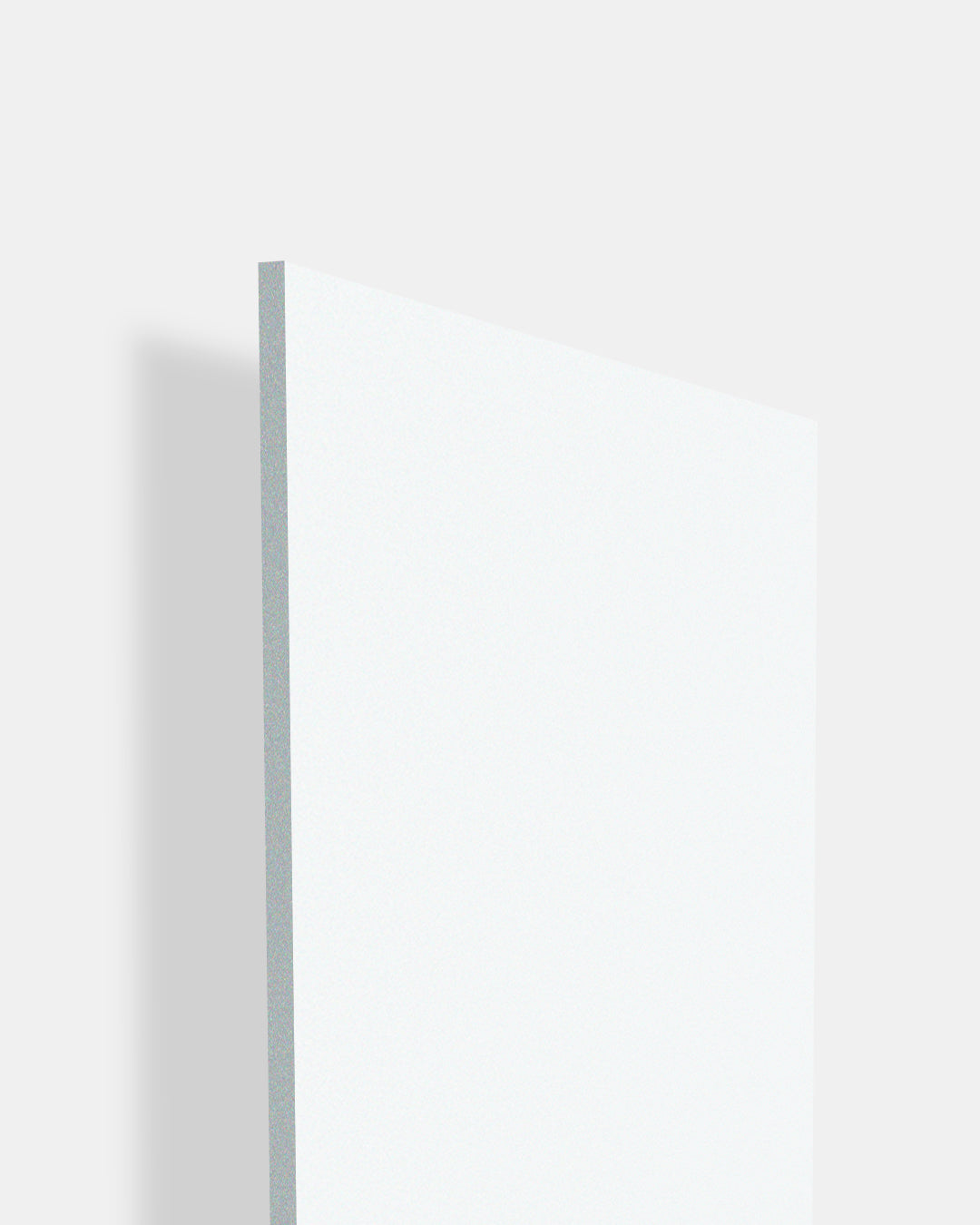 Design Name: Frosty White
Tax included. Shipping calculated at Checkout
The enchanting floral pattern on the Frosty White laminate sheet adds a unique visual appeal, infusing your space with a sense of ranquility and charm. The delicate flowers are elegantly scattered across the surface, creating a captivating tapestry of natural elements that will breathe life into any room. Whether used as a statement piece or a subtle accent, this laminate sheet is guaranteed to capture attention and leave a lasting impression.
Hooray! Enjoy a 50% discount on shipping.
Please note:
a) This is not applicable on ARC Collection and Dorby EDGE®.
b) This discount will be automatically applied and the total payable amount during checkout will include the same.
Alignment

Vertical & Horizontal

Application Area

Home furniture items | Wall linings | Column claddings | Doors | Shelves | Table top | Work-tops | Counters | Vanity units | Cubicles | Lift linings | Store fittings | Displays | Check-out desks | Office partitions | Storage Units

High Flexibility | Static Load | Light Resistant | Heat Resistant | Stain Resistant | Easy to Clean | Scratch Resistant | Abrasion Resistant | Color Fastening | All Weather Resistant

Thickness: 1mm

Size: 1220mm x 2440mm
Dorby Mica Care and Maintenance Guidelines
Actual product colours may vary due to the fact that every computer monitor has a different capability to display colours and that everyone sees these colours differently. Colours can be verified by requesting a sample from us.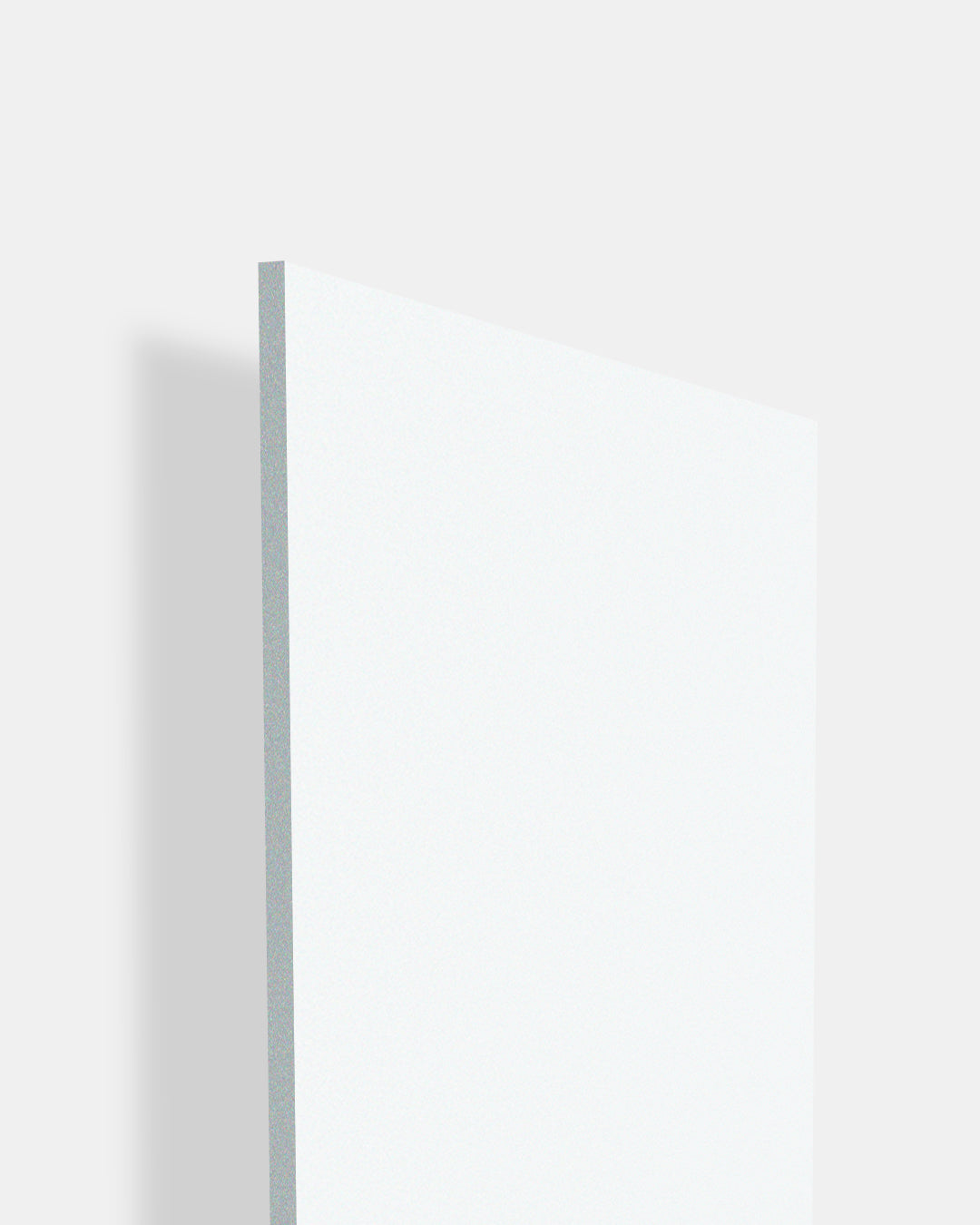 Similar colours and other textures.